You can give them these handmade gifts and surprise them on any occasion, birthday, festival, etc. So here are the amazing handmade gifts for boyfriend
10 Amazing Handmade Gifts for Boyfriend | THE FUN MEDIA |
Handmade gifts are full of effort, time, and love. If you want to give to someone you love, then I think you should give a handmade gift. I believe they will like it. You can give them these handmade gifts and surprise them on any occasion, birthday, festival, etc. So here are the amazing handmade gifts for boyfriend;
#1. DIY photo block with photos and messages.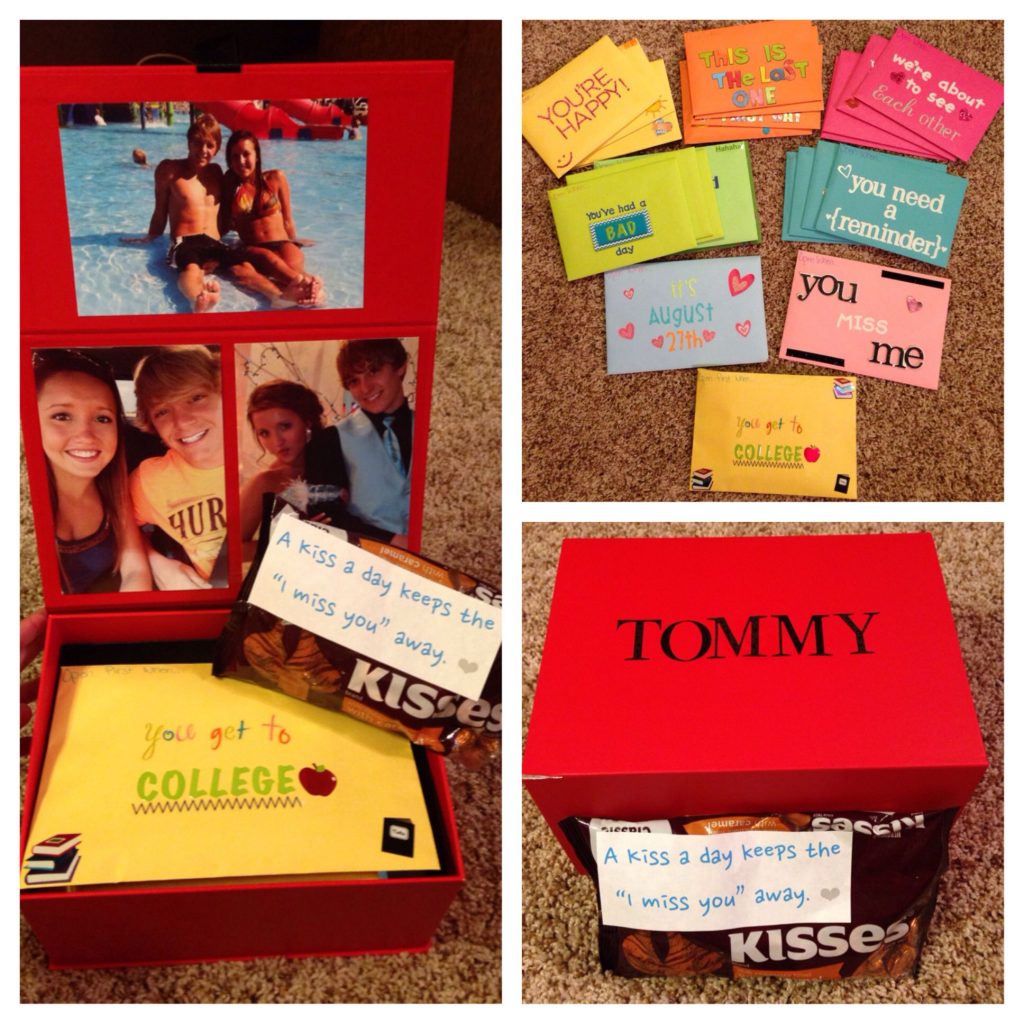 Make this handmade gift full of photos and messages you love. You write warm messages to your loved ones by attaching pictures. You can easily make it with the help of cardboard, colors, glue, and decoration items. It likes the one you love.
#2. Sweet jar with chocolates and messages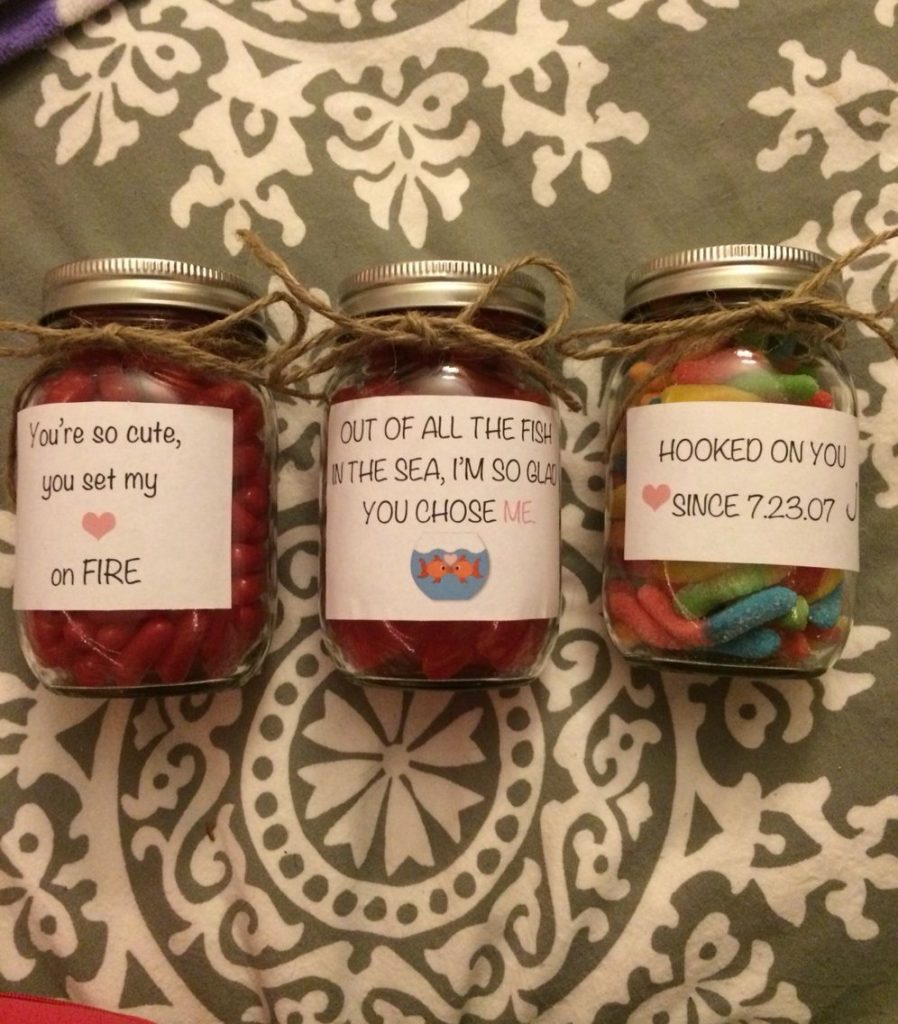 You can give this gift hamper full of chocolates to your loved one and write down the message. It is the ultimate gift for your sweetheart on special occasions. This gift hamper will let your loved one know how special you are.
#3. Pop up photo box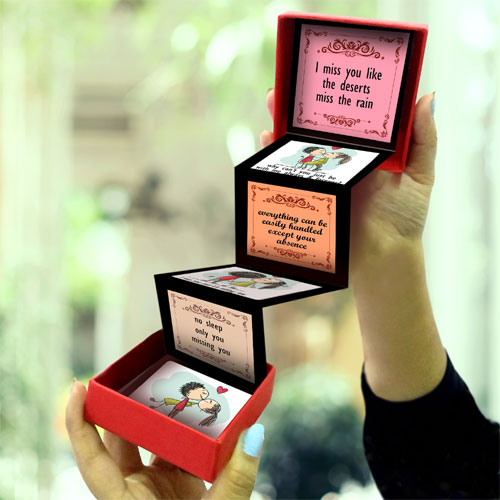 Turn a cheap pinewood box into a fun pop-up photo box with photos in it. This sweet memory token box is a unique gift to share memories with our beloved. You can make it by attaching pictures and messages you want to say to your loved ones.
#4. Exploding box of love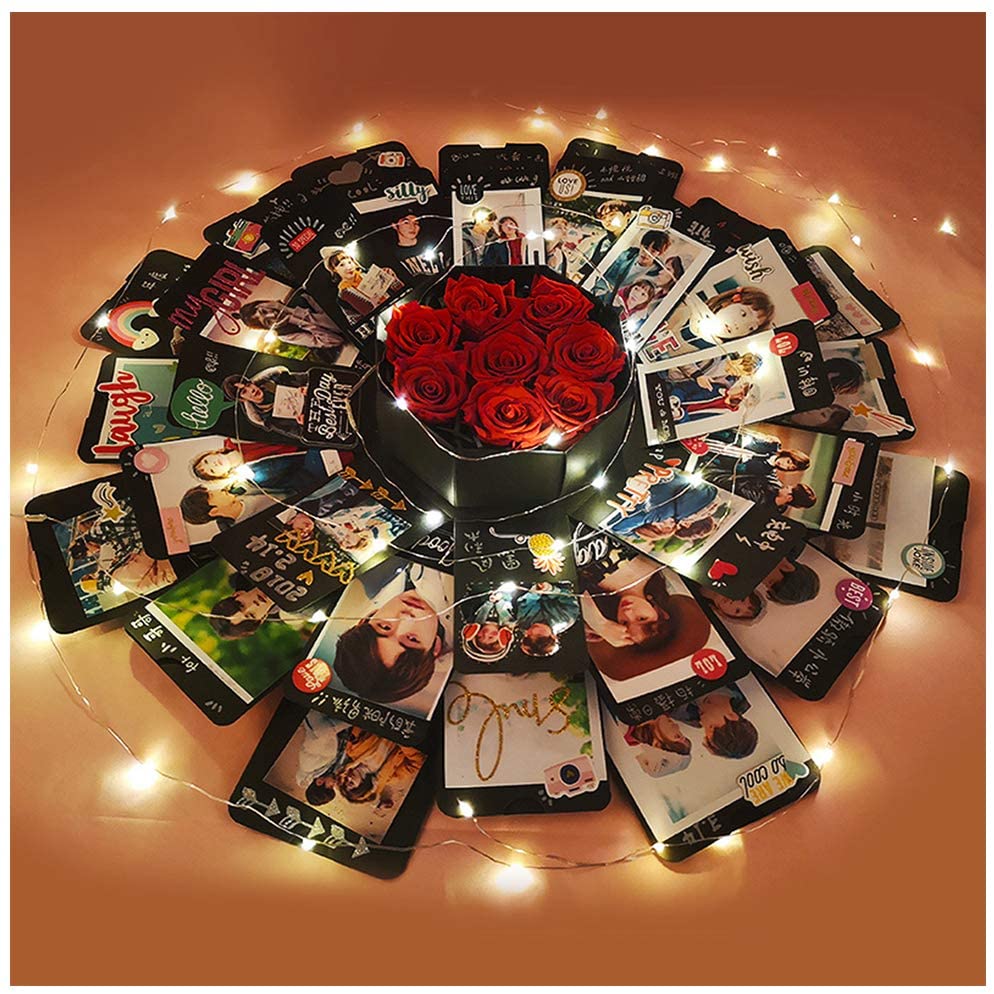 If you want to further pamper your lover, then you can give them a personalized love explosion box. Explosive boxes are one of the unique gifts for men. Even if men deny that they do not like emotional gifts, they also like this gift. You can easily make it at home.
#5 Handmade message in a bottle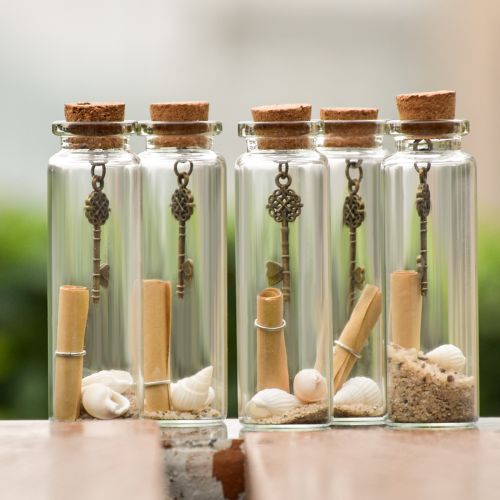 Sometimes we don't know how to be happy for the one we love. Happiness is hidden behind the little things. Sometimes, it is a kind of happiness to send handmade gifts full of love and hard work. This shows more love and happiness in a relationship. You can give these beautiful handmade gifts to your beloved.
#6. Romantic personalized coffee mug set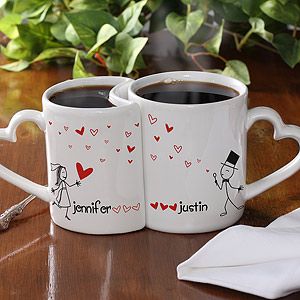 A coffee cup is the perfect boyfriend gift for any occasion. The coffee cup is the only gift that every boy likes. So can you hope your boyfriend starts his day with a sip of coffee you give? Whenever he sees that cup, he will miss you and remember you.
#7. Treasure chest box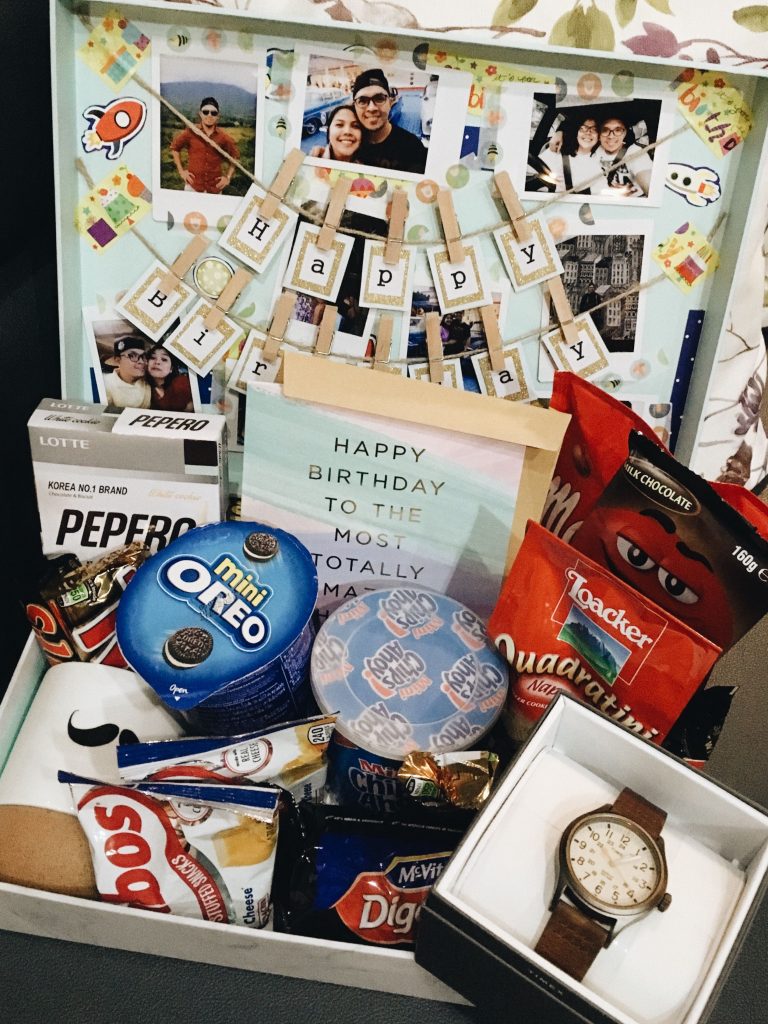 Making handmade gifts for your boyfriend is an effortless, inexpensive, and luscious way to express your concern. You can fill the treasure chest with things your boyfriend likes. If he likes watching movies, then you will put movie DVDs, popcorn, cold drinks, etc. If your partner is a foodie, then you can fill it with food, chocolates, drinks, etc. He will love it.
#8 Memories in a bottle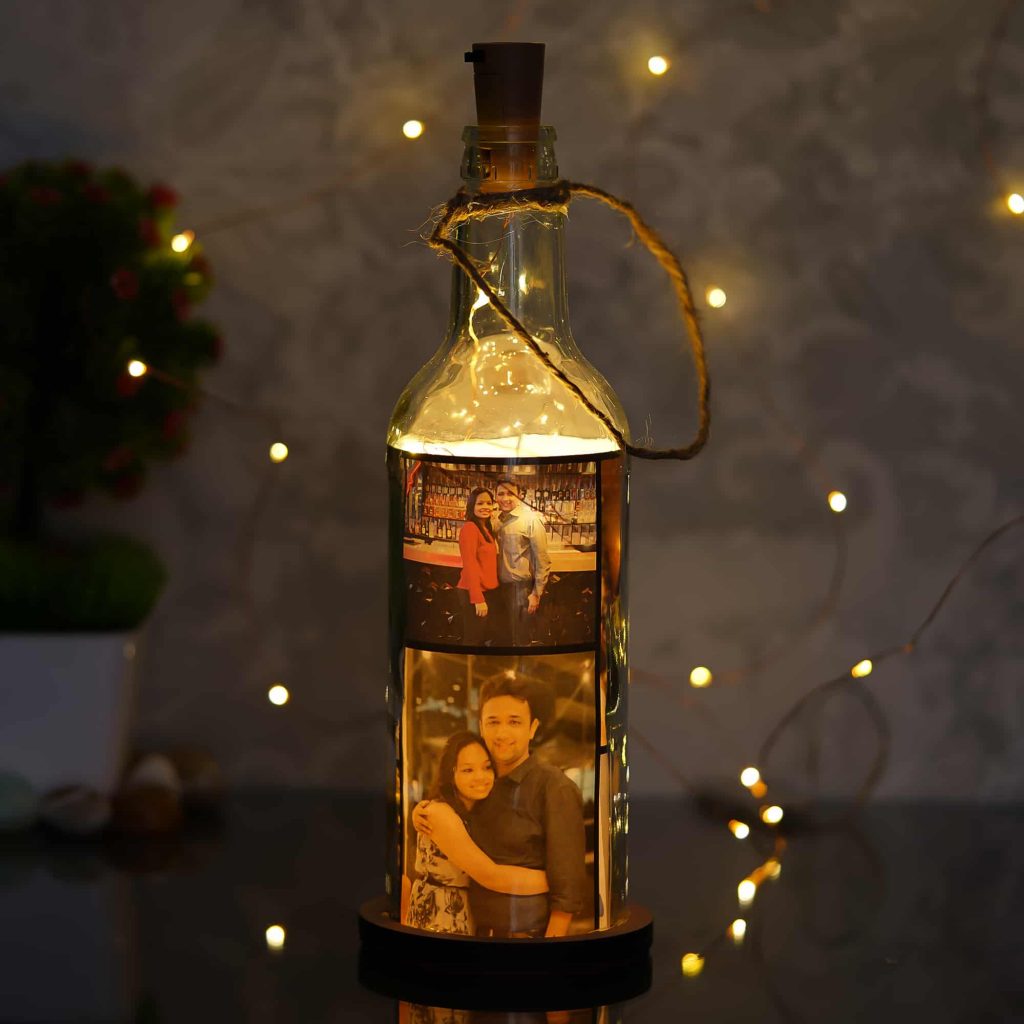 The best gift is a cute picture hanging in a luxurious-looking jar, a unique display gift for your loved one on special occasions. This is a personalized message in a glass bottle, love you for her or his anniversary or birthday gift, with lighting. Send this personalized gift to your boyfriend. You can make these handmade gifts for your boyfriend or give him as Christmas gifts.
#9. Embroidered handkerchief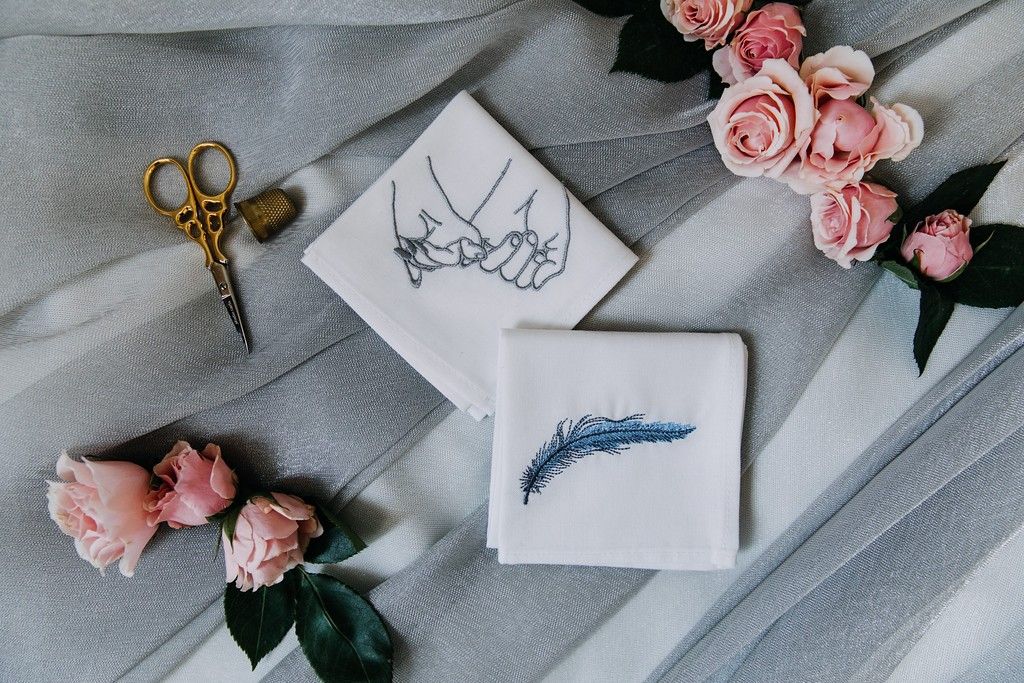 Handkerchiefs are mainly used by men. Men usually use ordinary handkerchiefs, but you can give them an embroidered handkerchief. You can embroider the handkerchief in many ways. It depends on the color, size which you use. So you can give these best handmade gifts to your boyfriend.
#10. Painted handmade mug for boyfriend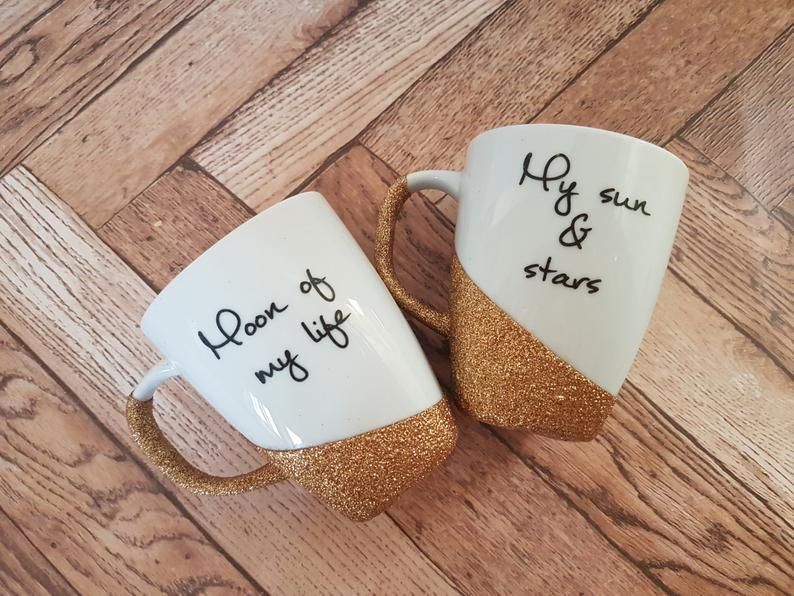 Coffee cups are available everywhere, but the difference is how you decorate the coffee cups and give them to your lover. You can decorate it in many ways. You can write down their names, pictures, or what you want to say. If you want to give some different gifts, then you should go. I'm sure your boyfriend likes it. You can decorate it easily.
So this is the list I shared with you. You can give these handmade gifts to your boyfriend. You have nothing to do. If you love your boyfriend, then I believe you will not count how much effort you have. You can give him the surprise with this amazing handmade gift. If you want to see happy your boyfriend, then I think you should buy these handmade gifts.
You may also like